——————————————————————————-
IMBM students reign supreme at
3MT® challenge !
Two of IMBM's PhD students walked away with the first and second prizes at the "3 minute thesis" challenge hosted by the School of Postgraduate Studies at UWC. The 3MT is an academic competition, originally founded by the University of Queensland, that challenges PhD candidates to describe their research within three minutes to a general audience. 3MT celebrates the discoveries made by research students and encourages you to communicate the importance of your research to the broader community.
The first prize winner was Ridwaan Milase for his work on using phages to treat American foulbrood disease in honeybees and the second prize went to Anesu Moyo for his work on engineering bacterial strains for pigment production to speed up evaporation in brine ponds. Well done guys !! You've made IMBM proud.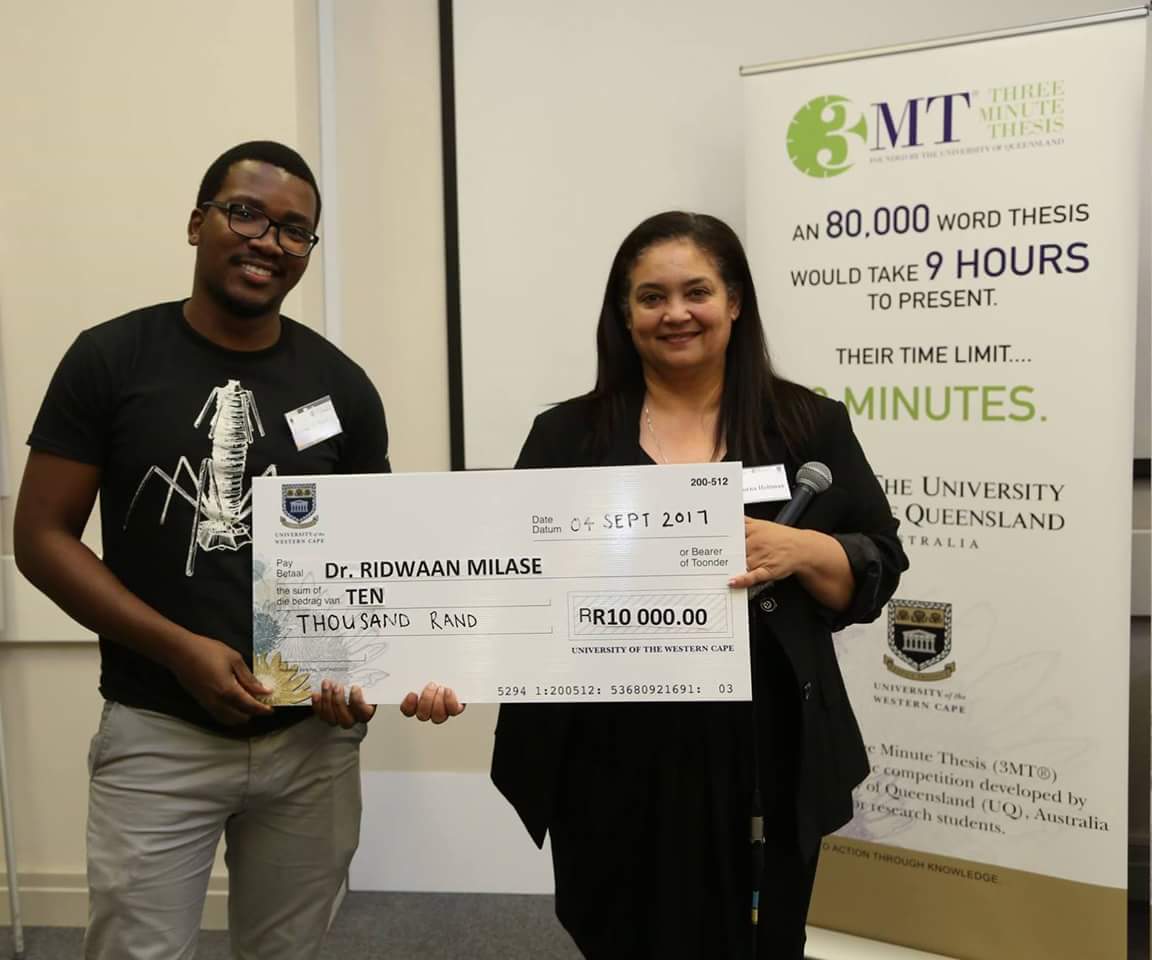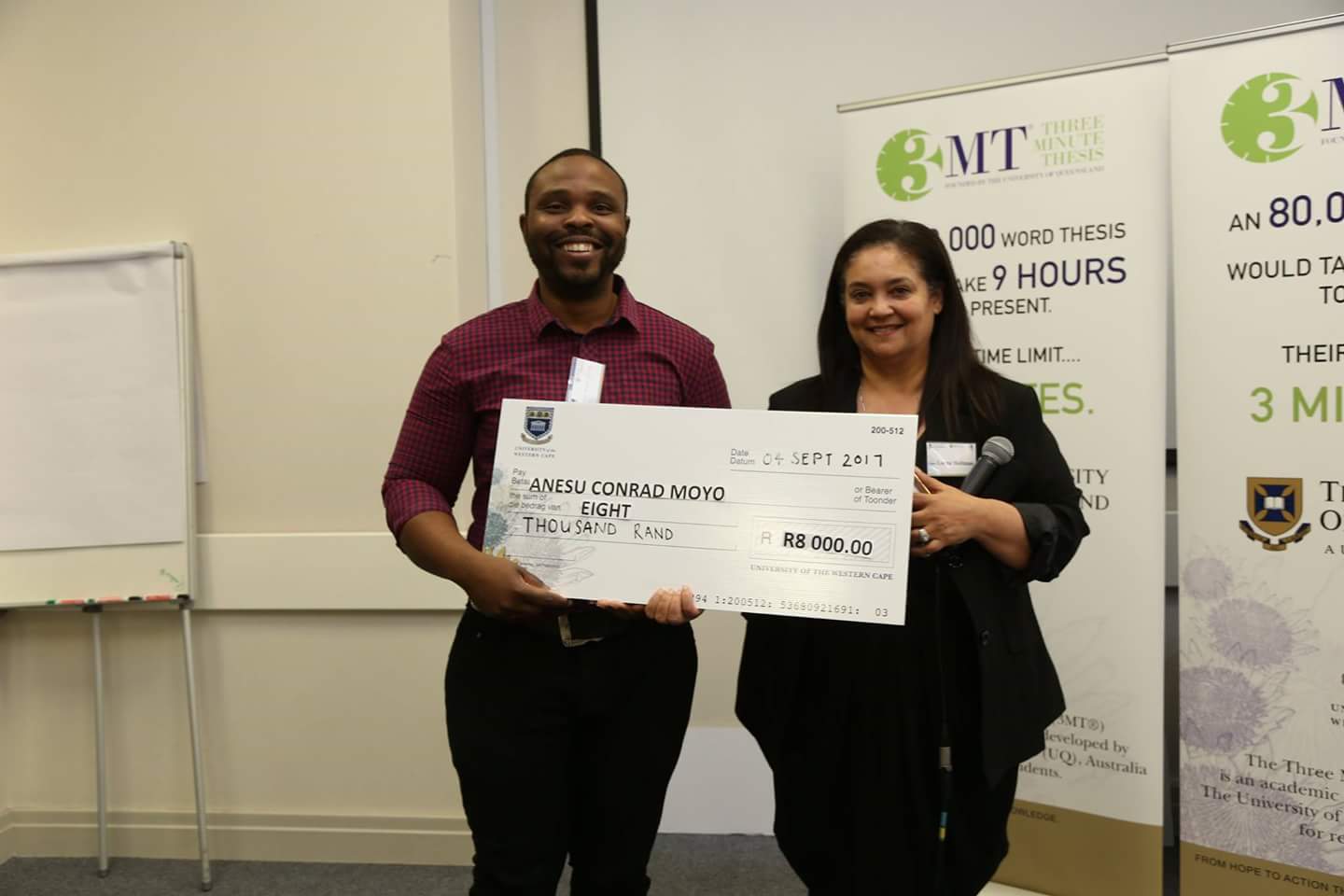 ——————————————————————————
IMBM Intern Lungelo Mandyoli receives
Fulbright scholarship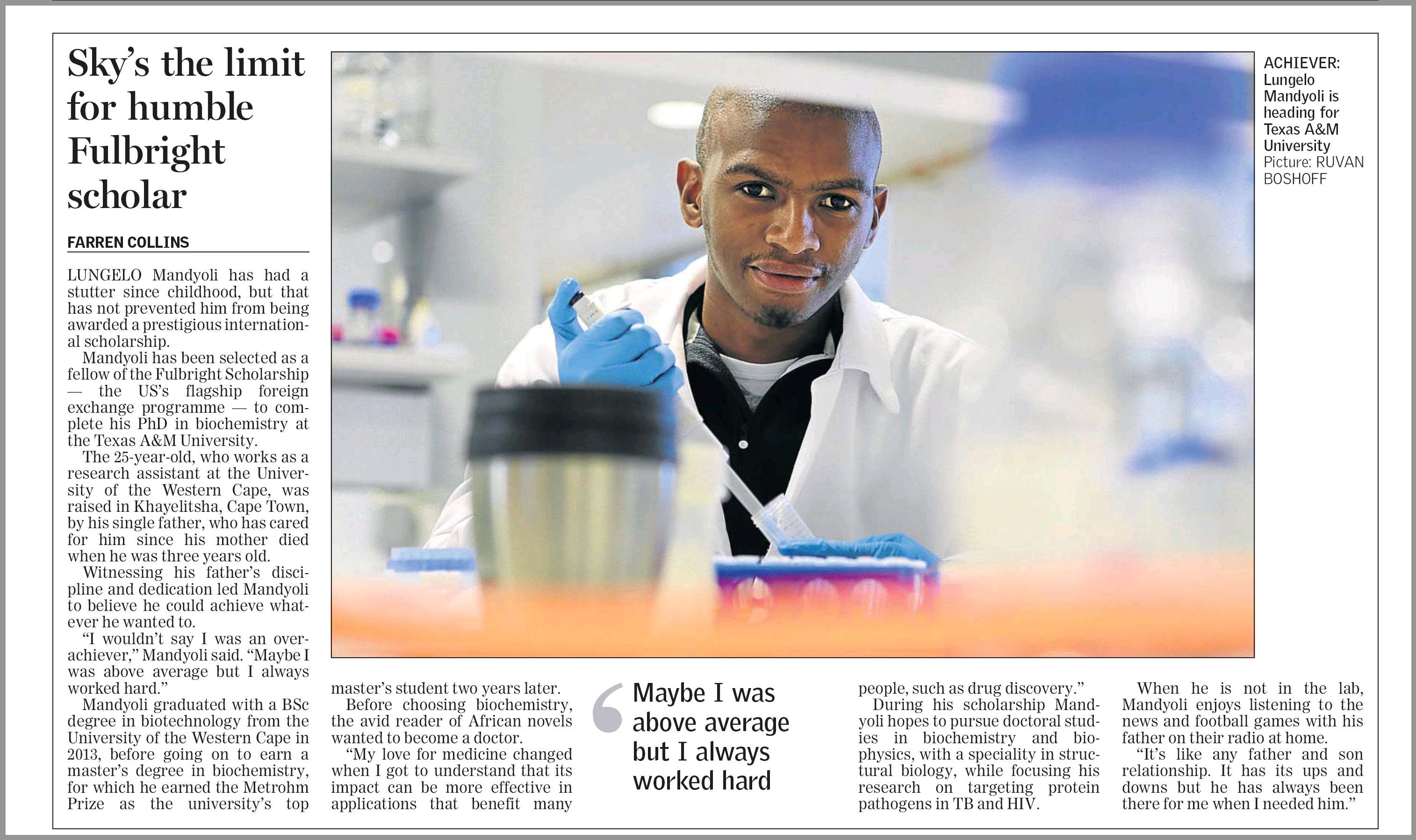 ——————————————————————————-
IMBM awarded NRF NEP grant towards development of a single cell genomics platform.
IMBM has been awarded a National Equipment Program (NEP) grant to the value of R7.6 million towards the purchase of a Becton Dickson FACS Aria III flow cytometer with an automatic cell deposition unit (96-384 well sorting). The combination of flow cytometry and next generation sequencing using the Illumina MiSeq (IMBM NGS sequencing service) will enable single cell genomics studies. This type of technical platform is not currently available in South Africa, making the combination of these two instruments  a first for the country. The service will also be open to be used for the usual suite of mammalian cell culture related assays and sorting which can be performed with this cytometer. The service should be up and running towards the middle of 2017, and we look forward to many exciting results from the platform ! Dr. Walter Nevondo, recently appointed as lecturer in IMBM, will be responsible for management of the platform and all inquiries may be directed at him.

———————————————————————–
IMBM's latest project: OCEAN MEDICINES

"Ocean Medicines is a network of academic, research centres and SMEs across Europe, with proven experience in higher education, training and endowed with state-of-the art scientific and technical expertise and infrastructures.
Our aim is to establish a network of collaboration and knowledge-exchange between industrial and academic partners to further develop lead compounds from marine microorganisms having anticancer or anti-infective effects that have already been identified by the consortium. To achieve this goal a mobility programme will be set up to prepare a new generation of marine biodiscovery scientists that will be trained on how to isolate compounds from bioactive bacteria/microalgae and take these through to semi-industrial scale-up for further development and toxicity testing at the pre-clinical level. The Ocean Medicines programme also considers commercialization, innovation and entrepreneurship activities including how to start a new business and how to favour an industrial career to seconded researchers. We are confident that the establishment of this international research network, with its synergistic effects, will significantly contribute to advance all of the involved labs to the top level in the field of marine drug discovery."
 ———————————————————-
 IMBM is proud to announce that its Director, Prof. Marla Trindade, won the Department of Science and Technology's Women in Science award in the 'Distinguished Young Women Scientist – Life Sciences' category, announced at the awards ceremony on 13 August 2015.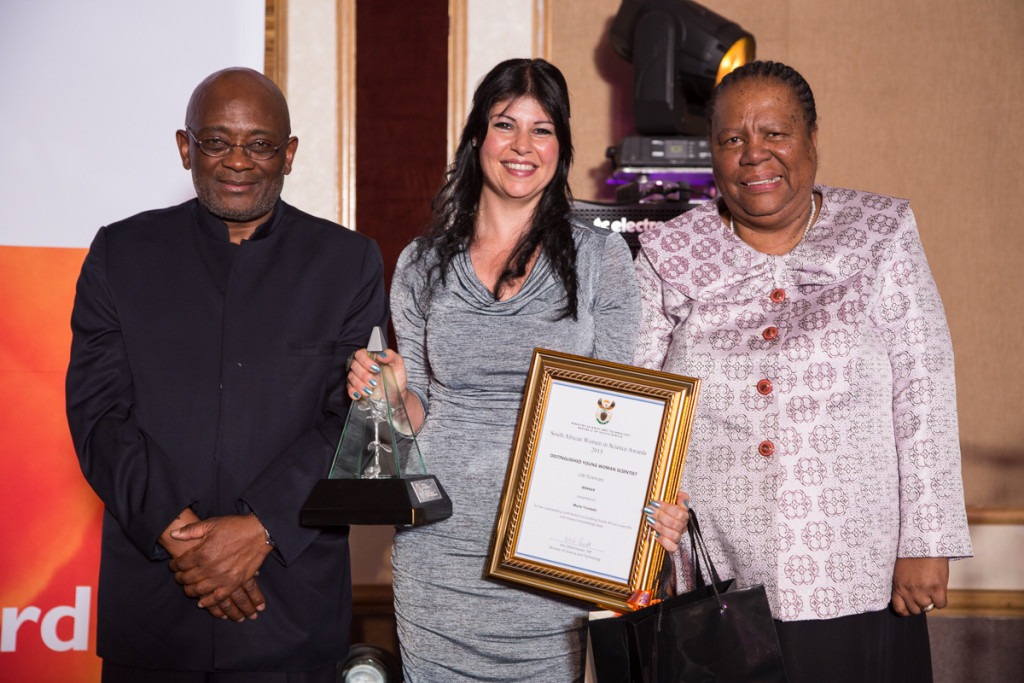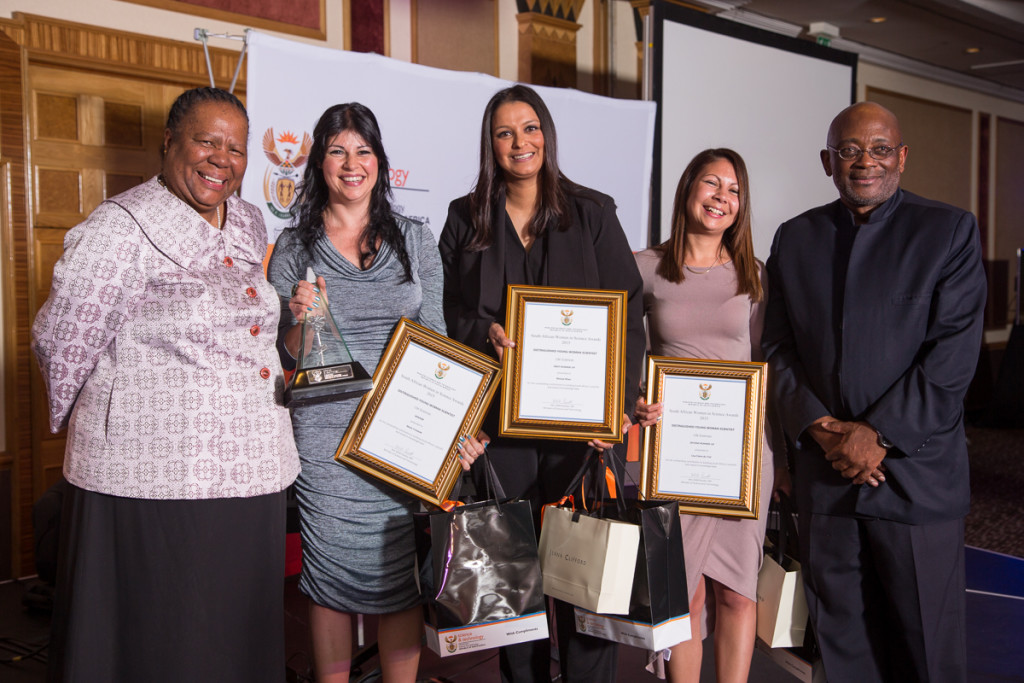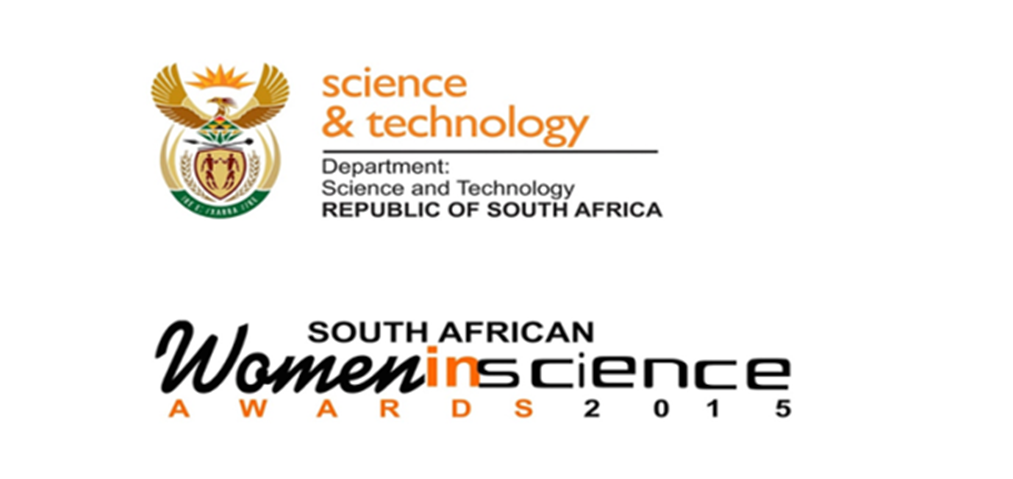 Twenty-four women, including Prof. Marla Trindade, from various science-related fields have been announced as finalists in the 2015 South African Women in Science Awards.
The awards, which are organised and hosted by the Department of Science and Technology, reward women scientists and researchers, and profiles them as role models for younger women.
This year's award theme, tagged "Science for a sustainable future", looks at the contribution that has been made by women researchers towards the achievement of some of the UN's Millennium Development Goals.
The finalists range from students to established professors who been nominated in four categories: Distinguished Women Scientists, Distinguished Young Women Scientists, Fellowships (for doctoral and masters students) and the TATA Africa Scholarships for Women in Science, Engineering and Technology (doctoral and masters).
The awards ceremony will be held this Thursday, 13th August.
Meet the finalists in the videos below:
———————————————————–

The Institute for Microbial Biotechnology and Metagenomics was established in 2007, and is led by Professor Marla Trindade as the Director. Recognised as one of the leading research units at UWC, IMBM forms part of the Department of Biotechnology. IMBM is committed to being a globally competitive research institute through excellence in research at the highest level.
IMBM is accommodated in the Life Sciences Building, providing state-of-the-art research facilities and equipment. In 2011 we launched the Next Generation Sequencing Facility, designed to provide a regional and national high throughput sequencing service. The platform, managed by Dr. Bronwyn Kirby, boasts 2 sequencers (Roche GS Junior and an Illumina MiSeq), a Lightcycler and Bioanalyser. This platform is the first of its kind in the Western Cape, and aims to make high throughput sequencing accessible and affordable to academic research laboratories.
The IMBM team encompasses more than 45 research, administrative and technical staff. The Principal Investigators leading the research activities are Prof. Marla Tuffin and Dr. Bronwyn Kirby. In addition, Dr. Heide Goodman and Mr. Lonnie van Zyl assist in all aspects of Institute management and administration. The group currently supports a large post-graduate contingent comprising 5 Honours students, 12 Masters, 6 PhD, 2 Post-Doctoral researchers, and 7 technical and support staff.
The research interests within the Institute include Environmental and Plant Microbiology, Metagenomics, Applied Genomics, Nanotechnology, Marine Biotechnology, Enzymology and Structural Biology. IMBM researchers employ and develop modern and leading-edge technologies for metagenomic gene discovery and molecular ecology research. We have extensive skill is in the cloning, expression, and recovery of heterologous genes, and the technology and skill to conduct detailed physical and functional characterization of novel enzymes. We have accumulated an extensive collection of microbial isolates (3000+ marine sponge isolates, 300+ thermophilic bacteria, 100 psychrotrophic bacteria, 100 actinomycetes and several extremophilic bacteriophages), metagenomic libraries and environmental DNA preparations. These materials constitute a highly valuable resource for the identification of novel genes, metabolic pathways and secondary metabolites. With the Proteomics and Sequencing facilities within the Department, we are ideally positioned for "omics" research, and are involved in the comparative assessment of microbial growth, gene expression, engineered strains and much more.
Please contact Prof. Marla Trindade at ituffin@uwc.ac.za.
Positions available for 2015-16